We act as a port of entry for historical material relating to Swaledale and Arkengarthdale. Here we share documents that relate to the Dale.
1880 Power of Attorney
Our most recent gift is a document from family history researcher Andrea Aven from Edmond, Oklahoma, USA. In it Mr William Pounder of Ivelet, farmer and others [Mary Ann Swinbank, George Wharton of Satron, Miner and Hannah his wife, Jane Swinbank of Satron spinster, John Lowes and Alice his wife] give Mr James Wallis the Power of Attorney 'to act in the administration and distributuon of the estate of [their aunt] Hannah Pratt , [late of Dubuque, Iowa, USA] deceased dated 3 May 1880'. It reveals how Dales people managed to negotiate the distance between their old and new homes, maintaining family connections. Andrea wanted to make it available to others, as she gained so much from it herself.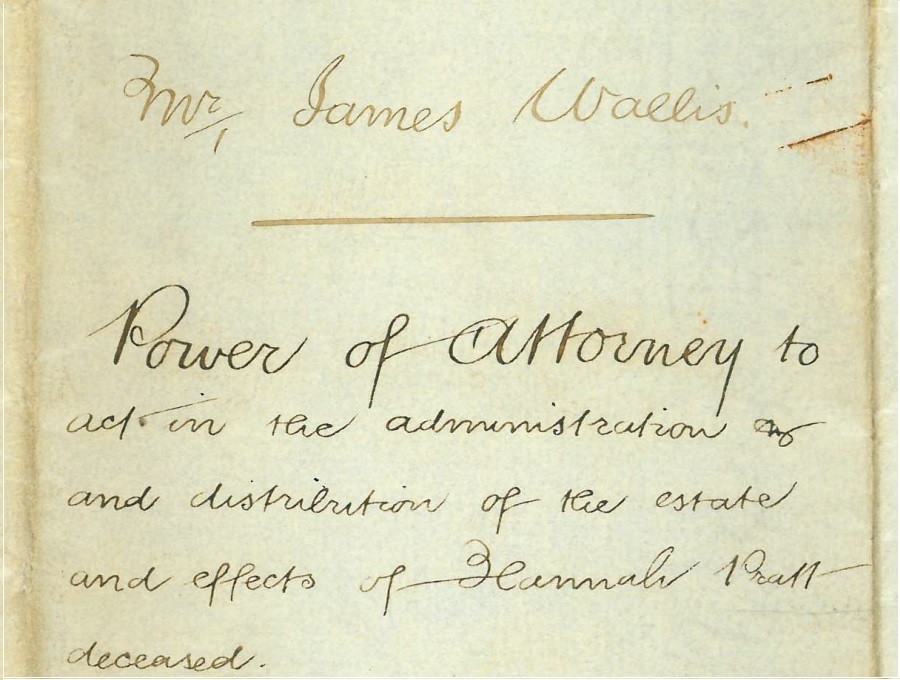 View
Swaledale Song
Andrea Aven from Edmond, Oklahoma, USA has also given us a copy of the lyrics to the song, 'Swaledale'. It came with her 2x great-grandmother Ann Bell Wallis's belongings. Born in 1823 at Dyke Heads, Gunnerside she died in 1900, Dubuque, Iowa, USA.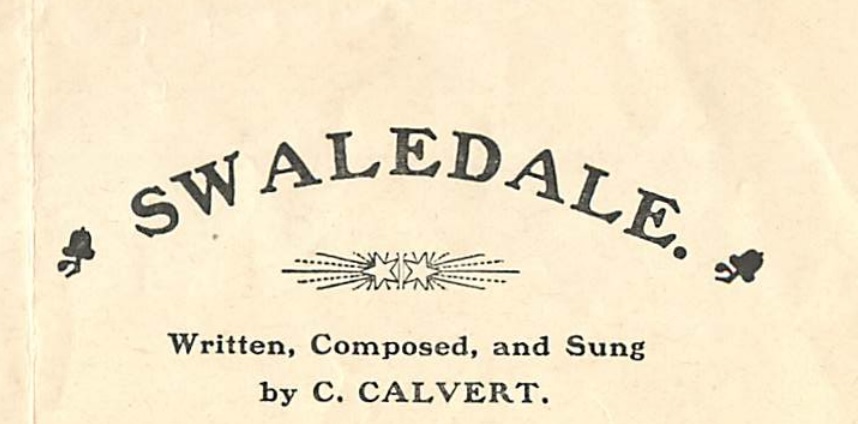 View